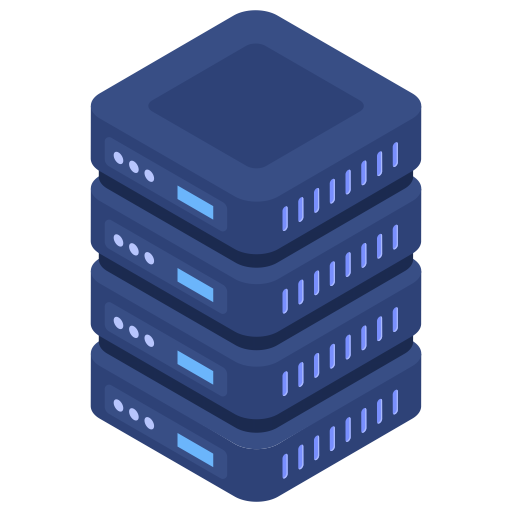 To meet new demands companies are making tremendous efforts to be Digital and digitizing operations, customer engagement and services. Harnessing the power of innovative technologies requires overcoming complex systems integration challenges. Our systems integration specialists can help to manage the complexity of technology change, from requirements planning to architecture, testing to deployment, and beyond.
Explore More
A replacement of outdated data centres with public and hybrid clouds can make the whole business much more efficient. Your working process can become more flexible, secure and mobile. An increasing number of companies are changing over to new systems. However, the incorrectly perceived pressure and difficulties connected with the migration process still make this step seemingly inaccessible for many organisations.
Explore More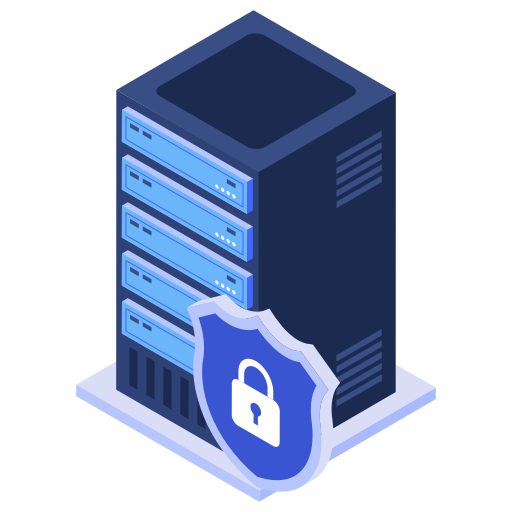 Sl Global Service is focused on ensuring IT Security and Cyber Security. We provide professional consulting on information security, management systems (ISMS) implementation, data encryption and encrypted communications based on International Standards (AES, DES, RSA cryptosystem, etc.).
Explore More
A penetration test is a simulated cyberattack against your computer system to check for exploitable vulnerabilities. Pen testing can involve the attempted breaching of any number of application systems, frontend/backend servers to uncover vulnerabilities, such as sanitized inputs that are susceptible to code injection attacks.
Explore More