Information Security and Cyber Security
SL Global Service is focused on ensuring IT Security and Cyber Security. Its customers benefit from consulting on information security management systems (ISMS) implementation, data encryption and encrypted communications based on International Standards (AES, DES, RSA cryptosystem, etc.). SL Global Service offers services related to Data Loss Prevention (DLP) software implementation, Security Information and Event Management (SIEM) software products, endpoint security, network security and security management 'in cloud', etc.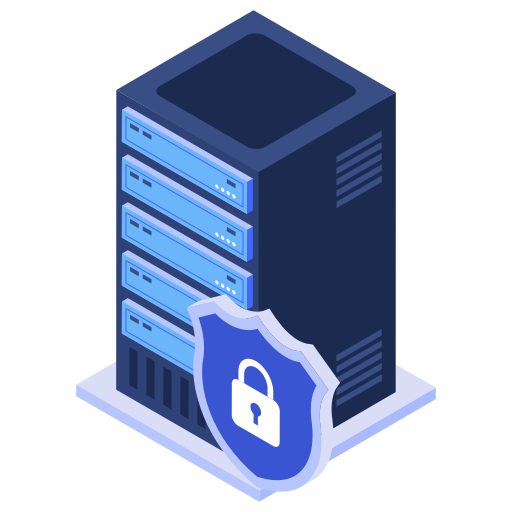 Information Security
This is the security of information (organization and / or personal) in IT systems. SGS's range of services includes both technical work and staff training. At the corporate level, we are talking about password policy, regular software updates, configuration of networks and equipment, creation of monitoring and incident response centers, etc.
Cyber Security
This is the security of IT systems (equipment and programs). SGS, a partner of the world's leading server antivirus software developers, provides a range of services to protect your hardware and gadgets. And also checks the level of security from a technical point of view. Cybersecurity is part of the information security of any organization.